Never more than you need, always more than you expect.
For decades, we've partnered with our clients to deliver solutions that unleash the power of information technologies on their digital landscape.
Traditional workforce planning only partially addresses this change. As reported in a Deloitte Consulting study, the agile, holistic, and responsive workforce planning approach must consider the work, the workforce, and the workplace. This planning must include how we rethink the identity of the workforce, the work to the done and the skills and capabilities needed to accomplish that work. 1 The workplace, physical or digital, must also be considered.
Vector is committed to meeting the transformational changes needed for success. Our workforce talent blends the needed knowledge and experience with technical expertise, boundless creativity, and proven performance to meet and exceed your expectations, on- or off-site. Our solutions are redefining the work to meet your goals.
Everything's going well on the Data Modernization project, and I wanted to single out Anthony's performance. Since our technical lead on the Infrastructure workstream will be out for the next four weeks, we've asked Anthony to take on that role. He's done a phenomenal job as an individual contributor…taken initiative…and is the point person on several difficult tasks. We really appreciate his contributions to the team.
-Project Manager, Large Systems Integrator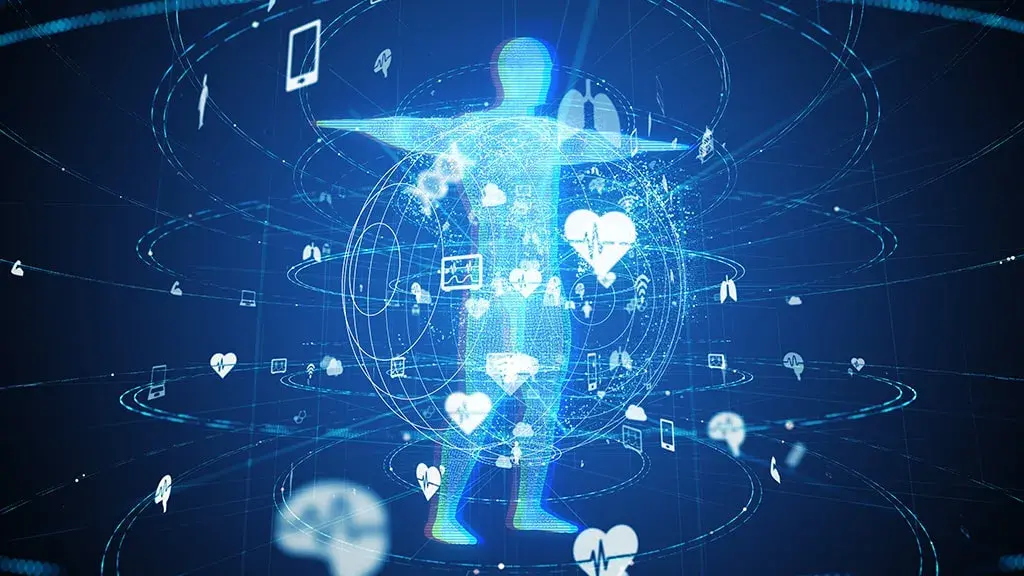 IT Project Staffing Solutions
Digital Investment Planning
According to a Dell Technologies study 2 of mid-sized companies around the world, the top plans for investment are in cyber security, IoT, and multi-cloud environments. Other study highlights reflect that organizations are: Using digital technologies to accelerate new product/service development; Building security and privacy into all devices, applications, and algorithms, and; Integrating digital goals into all departmental/staff objectives.
1"Why workforce transformation is critical to the future of work", Deloitte Consulting LLP, Kathi Enderes, Mike Kemp, September 24, 2019
2Digital Transformation Index II, Dell Technologies, Vanson Bourne