In today's GIG on-demand economy, the workplace is anything but traditional and not always predictable.
The ever-changing horizon of technologies in our live, work, and play space is more than familiar to us at Vector. We see it everyday.
From application development to big data, predictive analysis, mobility, security, and beyond – we help guide you through technologies that matter most in your organization.

While the pace of business and government continues to accelerate as changes in technology and society come together, what is most relevant to you?

Employees, contingent workers, and contractors alike are awash in flex schedules, leave days, shared workspaces, remote locations, video and phone conferencing, productivity tools and more. The workplace is where the work gets done. Period.
Your Operations, Legal, or Finance people can be based in multiple buildings…your Sales people can reside in different states…and your IT representatives can be down the hall or across the country. Workforce solutions must bring together several functional areas into focused team meetings.
The key? Today's workforce and their workplace must maximize collaboration, productivity, and consistency using a physical design and/or interpersonal technologies to achieve desired outcomes.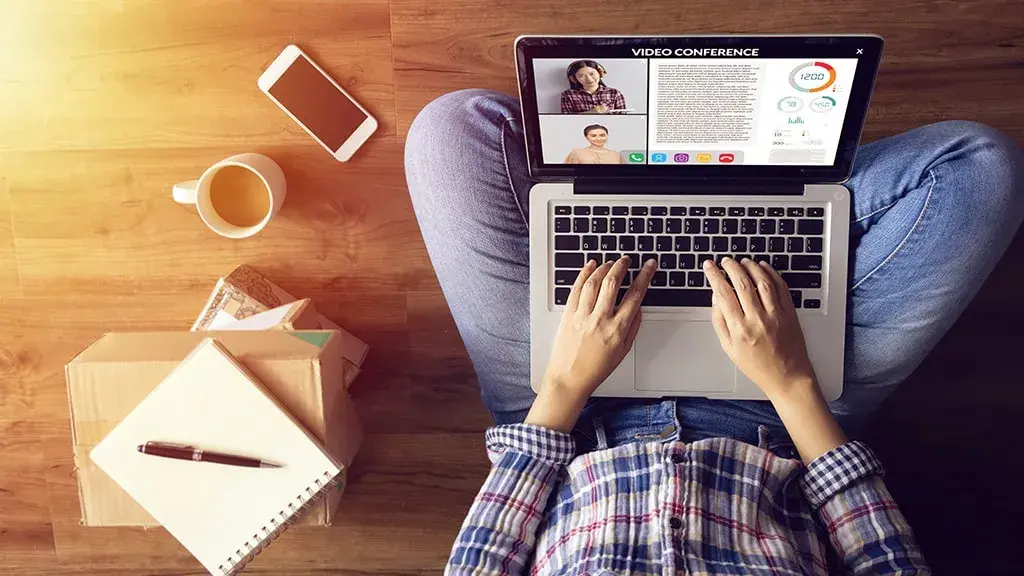 Our client solutions are built on a platform of understanding, collaboration, and trust. The result? Shared success.
-Vector Sales Team